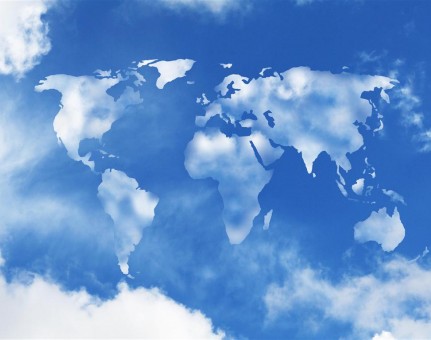 International SEM in Tourism
Do you know that, unlike a decade ago, the majority of internet users worldwide (about 70%) are non-native English speakers and about 98% largely use their native languages to search for specific services or business development?
Multilingual marketing in tourism industry is a quite complex part of overall online marketing initiatives for any marketer. However the benefits for tourism business or tourist destination are massive. No matter if your aim is promoting travel destination or tourism business development in a new region, Tourism Review team of online marketing professionals will support your international marketing strategy. With the Tourism Review Digital Network we are able not only to support your tourism industry advertising campaign within our local tourism channels editions, such as Tourism Review Russian Edition, Tourism Review German Edition etc., but also to provide you with advanced online communication solutions in tourism industry within specific region. In addition, for the markets where we are active we provide translation, optimization, and distribution of press releases within the regional tourism markets. Localized social media marketing also can be utilized for promoting the tourist destination or for tourism business development.
Explore the Tourism Review Digital Network (TRDN) – an access to smooth multilingual online marketing in tourism industry
Explore all tourism marketing promotion options for effective web site marketing in tourism industry (TR Media Kit)
Please contact us to find out how Tourism Review team can support your tourism business or organization.