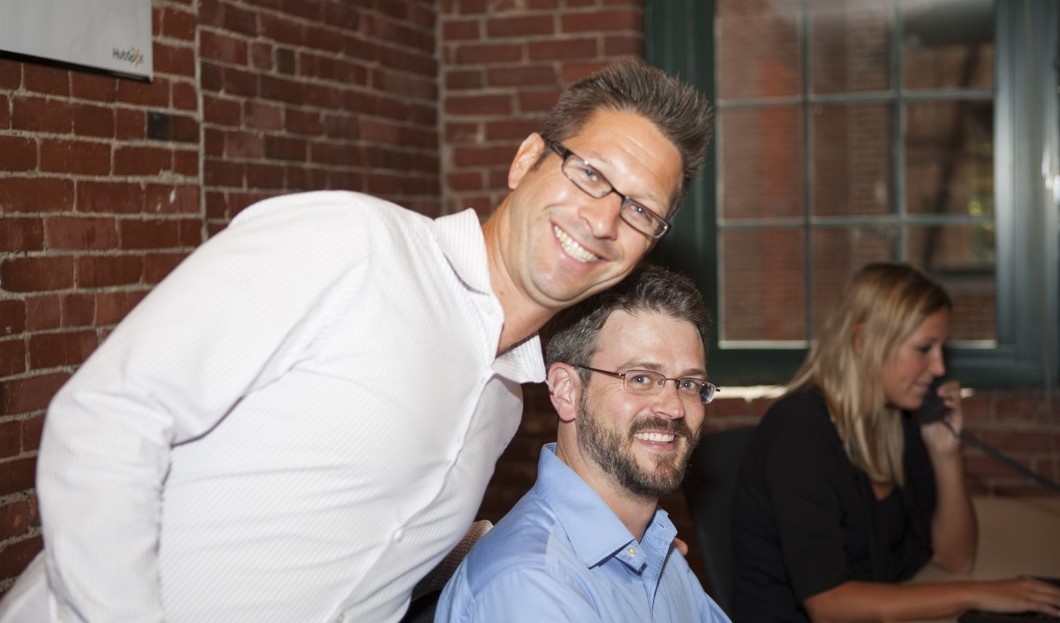 Love for our audience
The reason for creating our video blogging website in addition to the well-established Tourism Review News lies in our passion for tourism and hospitality and our desire to create exciting content for tourists and lovers of tourism-related video content.
We aim to provide our audience and readers with a world full of excitement with different content modes and keep them abreast of important tourism news.
Support for tourism businesses
We also aim to improve the businesses and companies in tourism industries all around the world by providing them with relevant information to help them better appeal to their target audience and stand out among competitors.
Our Team
The goal of every member of our team is to research, create, and provide content to satisfy our readers, viewers, and customers.
We have a team of professionals in the tourism and travels industry to publish newsworthy and authentic video content and articles to satisfy all our audience.
We also have partners and correspondents in different countries who bring us accurate and relevant news and information.
Advertisement and Promotions
Tourism Review offers promotions and other marketing solutions, including display advertisements and video placements. We have a list of promotional offers and advert options to fit different budgets and preferences.
Please contact us to publish your tourism video for free, promote your content, or advertise with us.