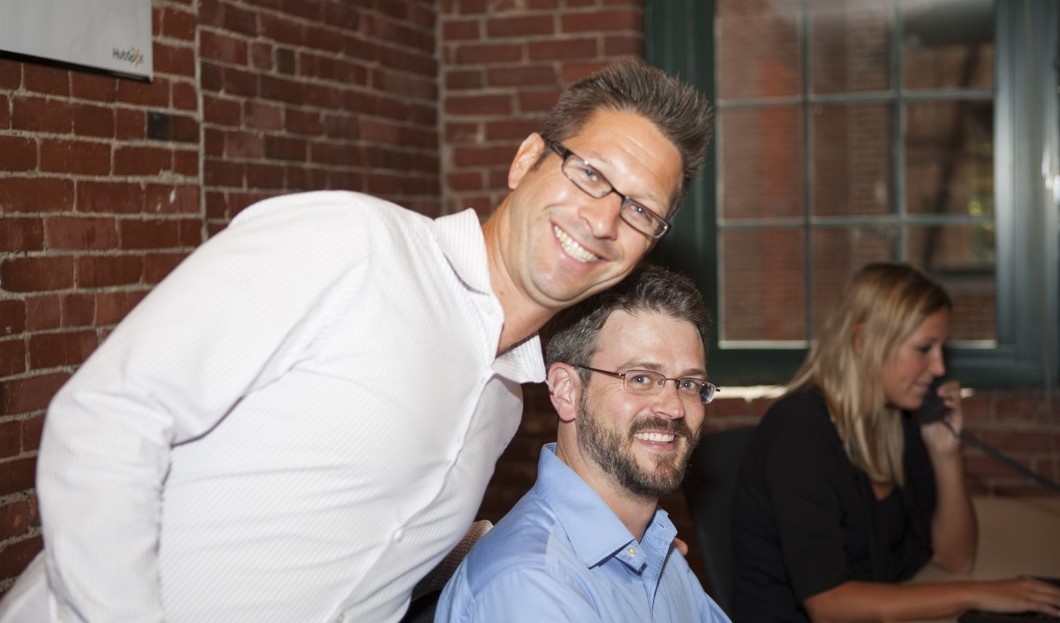 Tourism Review has always been keen to provide information, news and content related to the tourism industry to inspire our tourism industry readership. The creation of a tourism video blog occurred to us mainly with the purpose of giving an additional and unique experience to users to keep themselves updated with the rest of tourism news.

The other perspective of Tourism Video Blog belongs to the organisations and companies which are opting for the information related to their competitors and partners so to give their business an improved aspect and trend. Our objective is not only for business motives. Rather, our primary aim is to look to provide the ultimate customer satisfaction to our viewers and subscribers through the quality and authenticity of news published by us.

Our sources of news

Like the other news channels and platforms, we work in collaboration with news partners to gather the accurate information for our readers and viewers. However, that is not the sole source for us. In fact, we have a team of professionals and experts in the travel industry who are inspired to work untiringly for the collection of the most informative and useful video content. And in addition to the highly detailed and extensive video content, our tourism marketing pros also offer a blend of tourism marketing tools and techniques like online adverts in the tourism and travel industry, distribution of press releases including optimisation and translation, Search Engine Marketing for worldwide businesses and plenty of viral techniques that are highly popular in online world.

Why tourism video blog/news portal?

We have been working through the publishing of articles and content through text, audio or slides. However, the purpose of the video portal was to give a varied experience to the users who are more prone to watch and listen to news instead of reading the content. We keep our portal up-to-date with the latest tourism industry news and are keen to update our service with other languages in addition to English.

In case you wish post a tourism video or advertise with us, please do not hesitate to contact us via the contact form below.