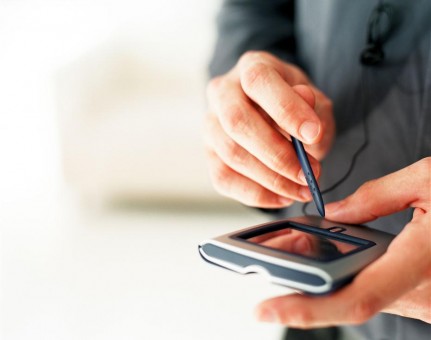 Web-PR, online communication and marketing, or e-communication – all these expressions refer to communication and public relations through the internet. Tourism Review team is here to assist you in achieving your goal in spreading the information throughout the tourism industry.
The objective of your message could be sale, promotion, or development of awareness of your travel destination or tourism business. Tourism Review international team of professionals provides you with a number of publicity options and viral marketing techniques in order to deliver your message to the travel trade professionals worldwide.
Sharing the travel and tourism related information among targeting community is a complex and long term task. Tourism Review marketers will increase your web visibility by using an extensive publicity through Tourism Review news channels such as weekly newsletter or monthly tourism magazine. In addition, many viral marketing tools such as article marketing, blog marketing and social media marketing are used to increase your website visibility among travel and tourism professionals worldwide.
For customers who wish to unlock the value of multilingual tourism marketplace, Tourism Review team offers truly international online communication solution – Tourism Review Digital Network (TRDN). By using the power of the network our customers may publicize in local editions of Tourism Review and apply its online communication strategies in tourism industry on regional or "hyper national" basis.
Explore the Tourism Review Digital Network (TRDN) – an access to smooth multilingual online marketing in tourism industry
Explore all tourism marketing promotion options for effective web site marketing in tourism industry (TR Media Kit)
Please contact us to find out how Tourism Review team can support your tourism business or organization.